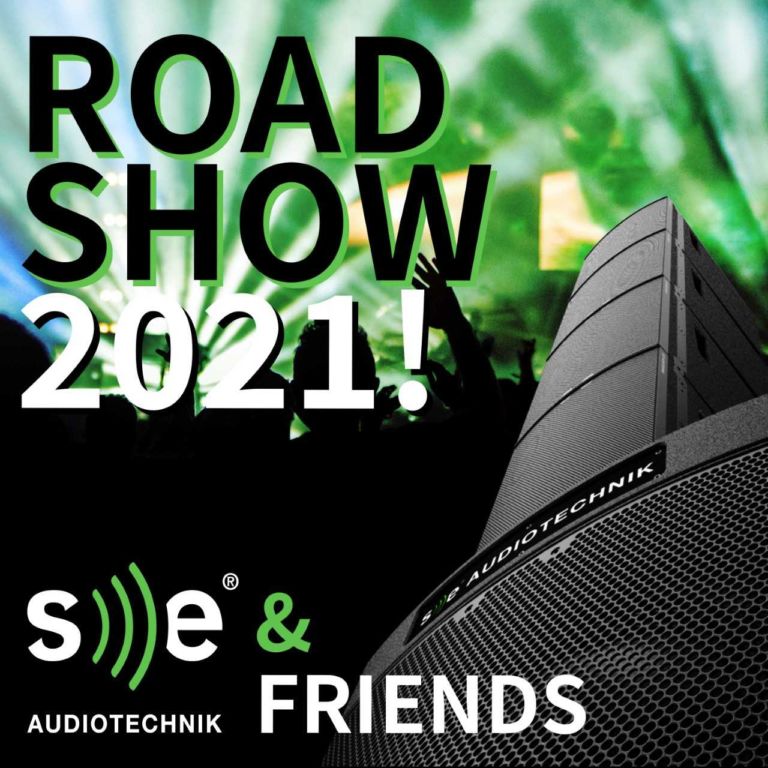 Tour schedule
SE Audiotechnik

and Friends – Roadshow 2021​
Take advantage of our industry get-together near you! Meet event technicians, sound and lighting rental companies, installers and professional bands. We will be on the road for you at the following stops. Register right now!
Sales Manager Manne Sumfleth presents our M-Line active, stacked and flown audio systems. The lightweights are quick to set up, with high range, performance and speech intelligibility.
Click the button to go to the tour schedule:
Test SE Audiotechnik speakers now!
Save #lifetime!

Edelmat. event technology shows how easy the line arrays from SE Audiotechnik are to set up with the M-F3A PRO. Less lugging, faster deep relaxation!
Benefit from 100% German PA quality for 40 years! Manne Sumfleth will arrange your test demonstration: m.sumfleth@se-audiotechnik.de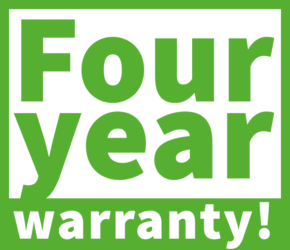 SE Audiotechnik extends the warranty period to a full 4 years!
The global impact and limitations of Covid-19 have a massive impact on the entire entertainment and events industry worldwide. This makes it all the more important to recognise and appreciate the joint efforts and dedicated contributions to the reboot of the industry. In order to promote this optimistic, enduring mentality within the music industry, we have decided to extend the warranty period for all products from three to four years. This also applies to solutions purchased in the future – at least until the end of this year.
The new warranty period applies worldwide with immediate effect.
Register for our newsletter and stay informed about updates and new products.