The most outstanding feature of the models with a 15″ woofer is their easy handling during set-up and transport in combination with their impressive output power during operation.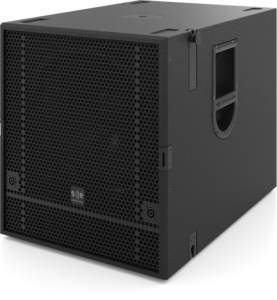 The 18″ woofer, in conjunction with its powerful 4″ voice coil, delivers up to 138 dB max. SPL and achieves low frequencies down to 28 Hz.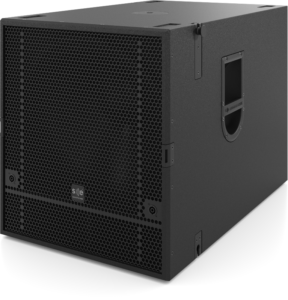 The mighty 21″ driver with its huge 5″ voice coil thunders with up to 142 W max. SPL down to the deepest depths – performing from 25 Hz it is the bass beast in our line-up.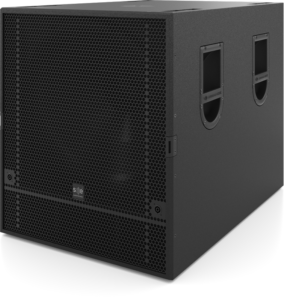 The SMX 12 and the active SMX 12A are compact, extremely versatile 2-way coaxial monitors in bass reflex design. Thanks to the built-in 12″ LF with powerful 3″ voice coil and a 1″ HF with a 1.7″ voice coil, both SMX monitors are powerful and assertive in any mix and feature a harmonious, neutral sound character.
The S 112i PRO subwoofer is the perfect addition when crystal-clear speech intelligibility and pleasantly balanced music playback are required.