Ultra-compact, clear and discret
Thanks to their extraordinarily compact dimensions and simple, elegant design, the
IC 32
and
IC 34
full-range speakers blend discreetly into any environment. Their high-quality aluminium housing perfectly conveys the demanding quality standards of speech
intelligibility, directivity and durability
. Two
powerful 3.5″ neodymium drivers
are built into the
IC 32
, while four drivers in the
IC 34
ensure crystal-clear sound. Both models have been optimised for best possible
speech intelligibility and cost efficiency
. With a wide
horizontal dispersion angle of 120°
, large areas can be covered with few speakers thus
saving you money
. At the same time, the narrow vertical dispersion angle of only 60° efficiently reduces unwanted reflections. No information is lost whilst all sound remains focused on the listeners. The 3.5″ driver, which
we developed and produced in-house
, delivers a consistently surprising performance considering the
very compact dimensions
of the speakers. Components produced in-house such as the innovative, high-performance cooling module and the
high-quality membrane
inside the
ultra-compact

IC 32
and the
powerful

IC 34
support the powerful sound and excellent speech intelligibility. The result is a performance that only significantly larger loudspeakers can otherwise offer. In combination with an
S112i PRO
, the result is an impressively rounded sound image for music playback, without interfering with the appearance and ambience of the room. Both models use
two 4-pin Phoenix connectors
and a built-in 2-way switch to select between two signal channels, making wiring as simple and cost-effective as possible.
Thanks to their extraordinarily compact dimensions and simple, elegant design, the
IC 32
and
IC 34
full-range speakers blend discreetly into any environment. Their high-quality aluminium housing perfectly conveys the demanding quality standards of speech
intelligibility, directivity and durability
. Two
powerful 3.5″ neodymium drivers
are built into the
IC 32
, while four drivers in the
IC 34
ensure crystal-clear sound. Both models have been optimised for best possible
speech intelligibility and cost efficiency
. With a wide
horizontal dispersion angle of 120°
, large areas can be covered with few speakers thus
saving you money
. At the same time, the narrow vertical dispersion angle of only 60° efficiently reduces unwanted reflections. No information is lost whilst all sound remains focused on the listeners. The 3.5″ driver, which
we developed and produced in-house
, delivers a consistently surprising performance considering the
very compact dimensions
of the speakers. Components produced in-house such as the innovative, high-performance cooling module and the
high-quality membrane
inside the
ultra-compact

IC 32
and the
powerful

IC 34
support the powerful sound and excellent speech intelligibility. The result is a performance that only significantly larger loudspeakers can otherwise offer. In combination with an
S112i PRO
, the result is an impressively rounded sound image for music playback, without interfering with the appearance and ambience of the room. Both models use
two 4-pin Phoenix connectors
and a built-in 2-way switch to select between two signal channels, making wiring as simple and cost-effective as possible.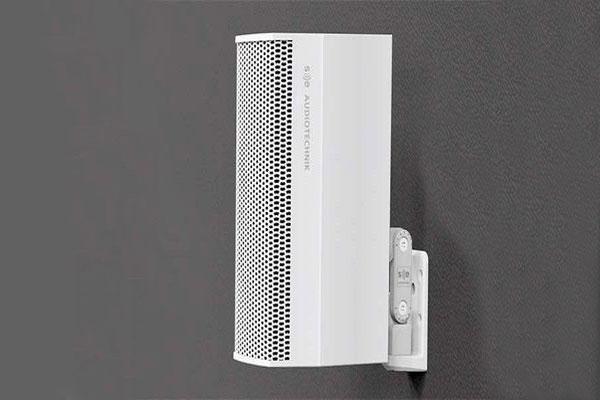 I-Line
column speakers are built to be used together with
SE AUDIOTECHNIK SMB
Smart Mounting Bracket. Together with this bracket a
quick and intuitive speaker placement
and aiming can be achieved in any installation.
IC 32
is equipped with one mounting position on the center of the back panel that allows for both
vertical and horizontal orientation
.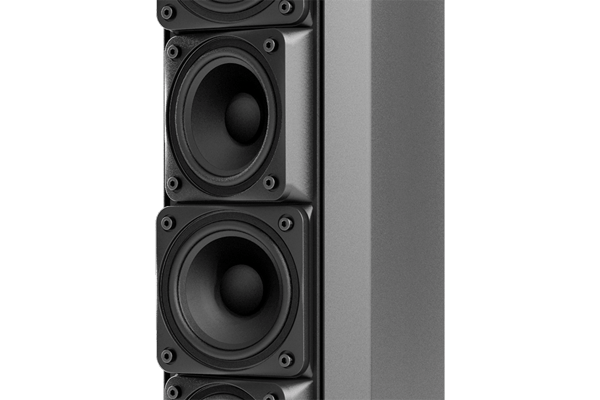 The cabinet of
IC 32
is made from solid die-cast aluminum for
maximum rigidity
and to ensure that the speakers
last for years
to come. Aluminum also allowed us to create an
elegant form
and design that will easily fit in
many environments
. All
I-Line
speakers are available in
black and white
color.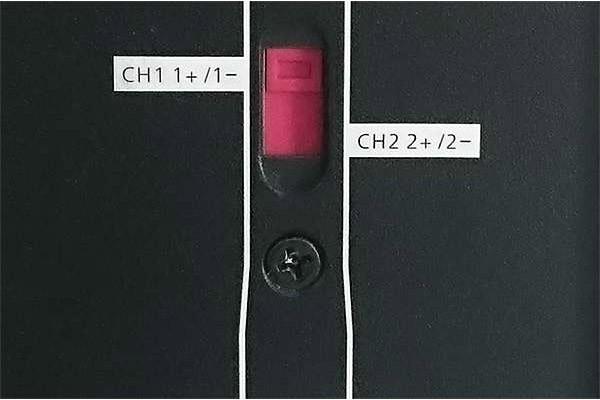 All
I-Line
column speakers are equipped with
Phoenix MSTB 4-pin input and link connectors
for
quick and easy connection
. Additionally they all have built-in 2-way switch that allows users to select between
two signal channels
.
Cost-saving
,
improved looks
and
faster installation
times are the most significant benefits when used with
4-wire cables
. Our
IA 202D
and
IA 402D
power amplifiers have
dual-channel output
to make installations
easy and care-free
.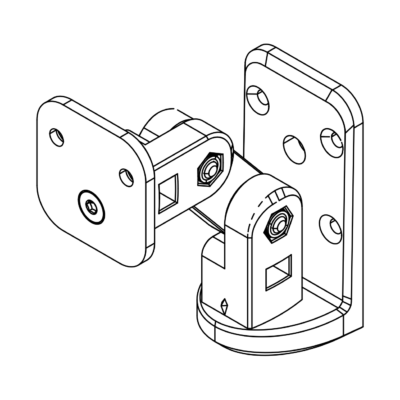 SMB (wird mit dem Produkt ausgeliefert) - Einfache, flexible Montage
The
SMB
–
Smart Mounting Bracket
– was developed for uncomplicated, time-saving installation and the
greatest possible flexibility
in alignment; the intelligent wall bracket. With this bracket, the speakers can be installed
quickly and easily
almost anywhere and at an ideal angle in order to optimise directivity. The
SMB

, designed in Germany
, is included with every I-Line speaker and was specially designed for use with our column speakers. An
SMB
mounted column speaker can be adjusted on both axes by up
to ± 90° in 10° steps
. The
SMB
has a maximum load-bearing capacity of 10 kg and is supplied together with a 20 cm long steel cable
for securing in accordance with international guidelines
.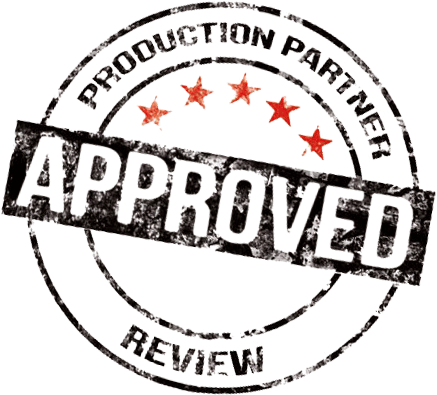 I-Line Review in Production Partner Magazine 1|2021
With the
I-Line
, the Solingen-based manufacturer
SE AUDIOTECHNIK
presents a series of compact loudspeakers with sets consisting of two tops in column design, two DSP amplifiers and an active 12" subwoofer. How will this combination perform in fixed installations?
Special Test SE-Audiotechnik I-Line EN
Downloadfile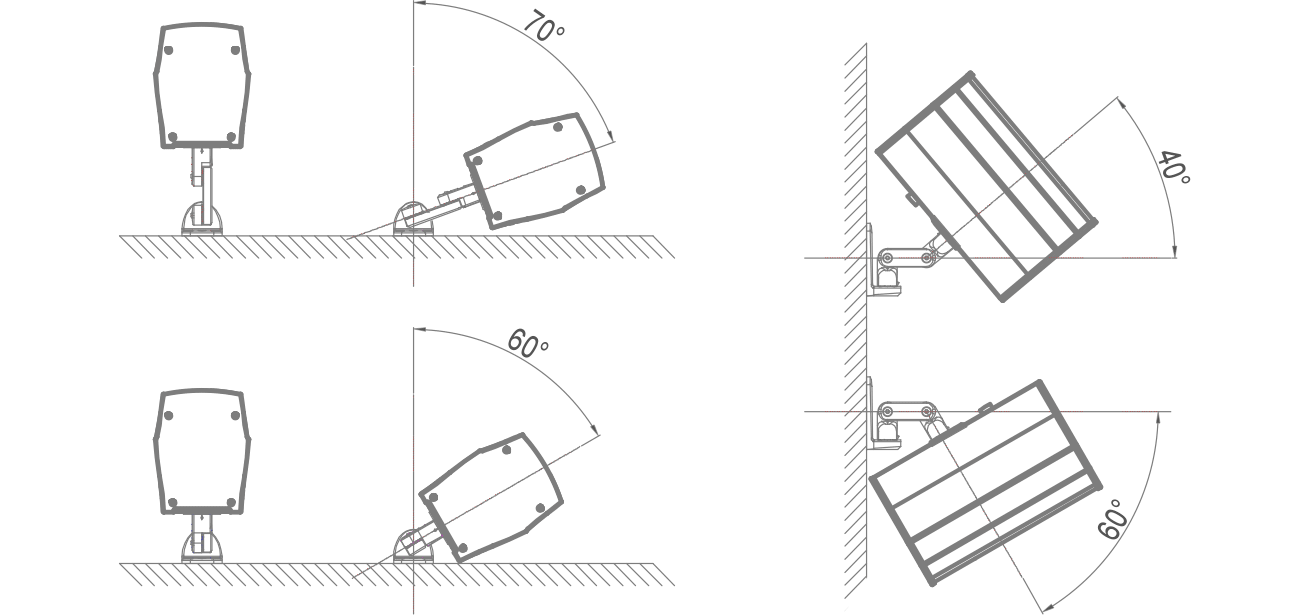 Model:
IC 32
ACOUSTICAL
Frequency range (-3 dB):
150 Hz – 17 kHz
Frequency range (-10 dB):
100 Hz – 20 kHz
Coverage angles (-6dB) [H x V]:
120° – 60°
Nominal impedance:
16 Ω
Sensitivity *:
91 dB
Peak power:
400 W
Continuous power **:
100 W
Connectors:
Input / Link: Phoenix contact MSTB 4-pins
User controls:
2-positions input selection switch
Wiring:
Pins 1+/1- or 2+/2- (switchable)
Maximum Peak SPL *:
123 dB
System type:
1-way passive system
Transducers:
2 x 3.5″ neodymium drivers
Enclosure type:
Vented box
Connectors:
Input / Link: Phoenix contact MSTB 4-pins
User controls:
2-positions input selection switch
Wiring:
Pins 1+/1- or 2+/2- (switchable)
MECHANICAL
Product dimensions [H x W x D] (Including rigging):
247 x 116 x 150 mm
Net weight:
2 kg
Packaging dimensions [H x W x D]:
405 x 268 x 375 mm
Total weight:
6.35 kg
Cabinet:
Die-Cast aluminium housing, plastic
Cabinet finishing:
Black or white powder coating
Grille:
Powder coated perforated steel
Mounting:
Centered mounting point for SMB bracket
Vertical and horizontal orientation
Safety wire fixing point
ACCESSORIES
Smart Mounting Bracket
SMB
All product specifications are subject to change without prior notice.
* Whole space, 1W / 1m, on axis. With dedicated IA 402D amplifier´s preset.
** According to EIA-426B Standard (based on RMS Voltage)
*** Max Peak SPL = Sensitivity + 10log10(Continuous Power) + 12 dB Crest Factor
EU Declaration of Conformity – Passive Loudspeakers
Downloadfile
Special Test SE-Audiotechnik I-Line EN
Downloadfile