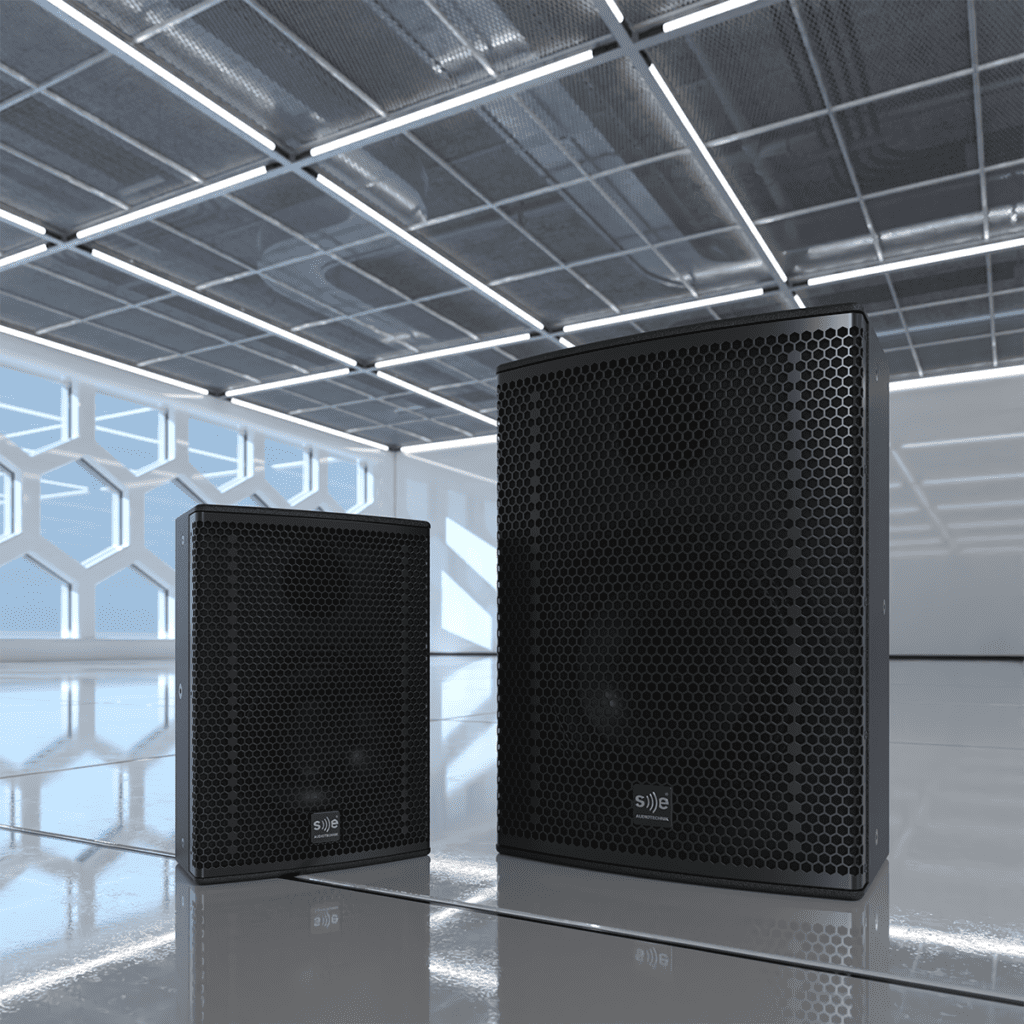 The advanced design of COX-Line loudspeakers combines tweeters and low/mid-range drivers into one single unit sharing a coaxial and co-magnetic structure, providing improved sound quality and a compact form factor. COX-Line loudspeakers enables its user to benefit from a uniform sound dispersion, as all sound waves are emitted from the same location. COX-Line's coaxial system allows for a more seamless transition between the high and mid/low frequencies, resulting in a more natural and coherent audio experience.
While COX 8 MKII provides an optimized sound imaging with accurate localization and differentiation of sound signals as well as easy installation due to its lighter weight and smaller dimensions, While COX 12M KII convinces with an extended low frequency range and higher power handling.
Overall, COX-Line loudspeaker systems are versatile and practical, offering an effective combination of size, performance, and simplicity that is hard to beat. With its features, available accessories, and system integration with other SE AUDIOTECHNIK products, COX-Line loudspeakers are a good choice for installations, mobile applications and stage monitoring.