Our Nano-Booster: It's that easy to get more thrust
The L 35 FS is the smart bass extension for the L 35 – not on the ground, but immediately suspended along the array. At only 8 kg, the ultra-compact Flysub weighs as little as a Champions League trophy.
Its impact should however never be underestimated: This tiny unit generates 128 dB SPL for a glorious round, powerful sound. The standard housing features an 8" driver. Upwards of 47 Hz, you'll be sure to hear it.
With its mini size, the L 35 FS is suitable for Light and Sound Rental companies, professional bands and fixed installations with high level requirements.
For planning professionals, it is ideal if you need something to be loud in a small space, but where visual discretion is required. What is also clever is: The compact design allows for more vertical angles.
Bassy, boosty, beefy. With these properties, the nano bass extends the application range of the L 35 line array considerably. As with the entire product family, the Flysub is available in white, black and as an outdoor version.
Max. configuration:
1x LA 10.4D (4 ch mode)
12x L 35 FS (3 pcs/ ch)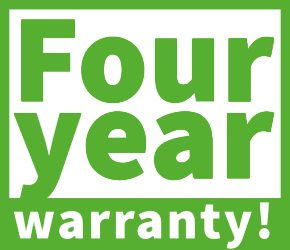 Space saving compact design
The L 35 Flysub is the most compact, flyable subwoofer. With its 8" woofer, it weighs only 8 kg. In terms of size, it resembles a small overnight bag. This makes it extremely transportable. A dozen subwoofers like this will fit easily into any small car!
The L 35 FS subwoofer is available in black and white and as an outdoor version, just like the entire L-Line. Outdoor is equipped with a stable grille. Thus, the speakers and housing are securely covered and protected.
L 35
Radar Love: Strong low-flying aircraft for low ceilings
L 10.4 D
Our power plant: Control your applications like a pro!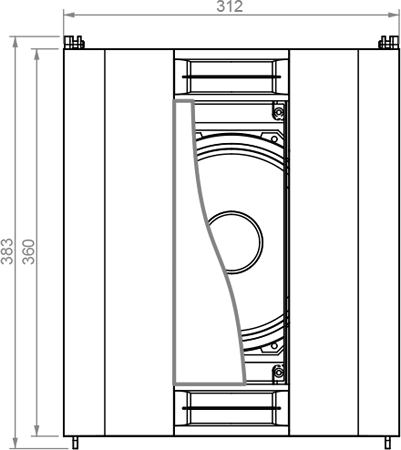 Model:
L 35 FS
ACOUSTICAL
Frequency range (-3 dB) *:
64 Hz – 110 H
Frequency range (-10 dB) **:
57 Hz – 133 Hz
Coverage angles (-6dB) [H x V]:
Omnidirectional
Nominal impedance:
16 Ω
Sensitivity:
86 dB
Peak power:
1200 W
Continuous power ***:
300 W
Maximum Peak SPL ****:
124 dB
System type:
1-way passive system
Transducers:
1 x 8″ driver
Enclosure type:
Vented box
Connectors:
Input signal: 1 x Neutrik speakON® NL4
Link output: 1 x Neutrik speakON® NL4
Wiring:
Input signal: switchable 1+/1- or 2+/2-
Link output: 1+/1- and 2+/2-
MECHANICAL
Product dimensions [H x W x D] (Including rigging):
131 x 312 x 234 mm
Net weight:
9,4 kg
Packaging dimensions [H x W x D]:
473 x 410 x 340 mm
Total weight:
11 kg
Cabinet:
12 mm plywood
Cabinet finishing:
Black or white polyurea coating
Grille:
Powder coated perforated steel
Rigging:
Three-point rigging system: two front and one rear 6 mm SE Audiotechnik® locking pins.
Stacking:
Two-point SE Audiotechnik® stacking system
Splay angles:
0º
ACCESSORIES
Bumper frame
L35 FS BF
All product specifications are subject to change without prior notice.
* Measured with IA 402D amplifier and L35FS+SAT preset
** Whole space, 1W / 1m, on axis
*** According to EIA-426B Standard (based on RMS Voltage)
**** For 2 flysubs measured with IA 402D amplifier and L35FS+SAT preset + 12 dB Crest Factor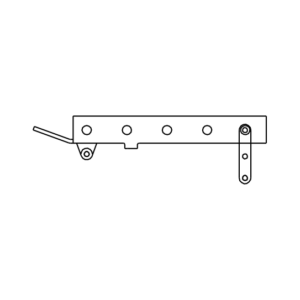 The L 35 BF universal bumper frame can be used for hanging, ground stacking or together with a pole.