Small Size Plus Plug & Play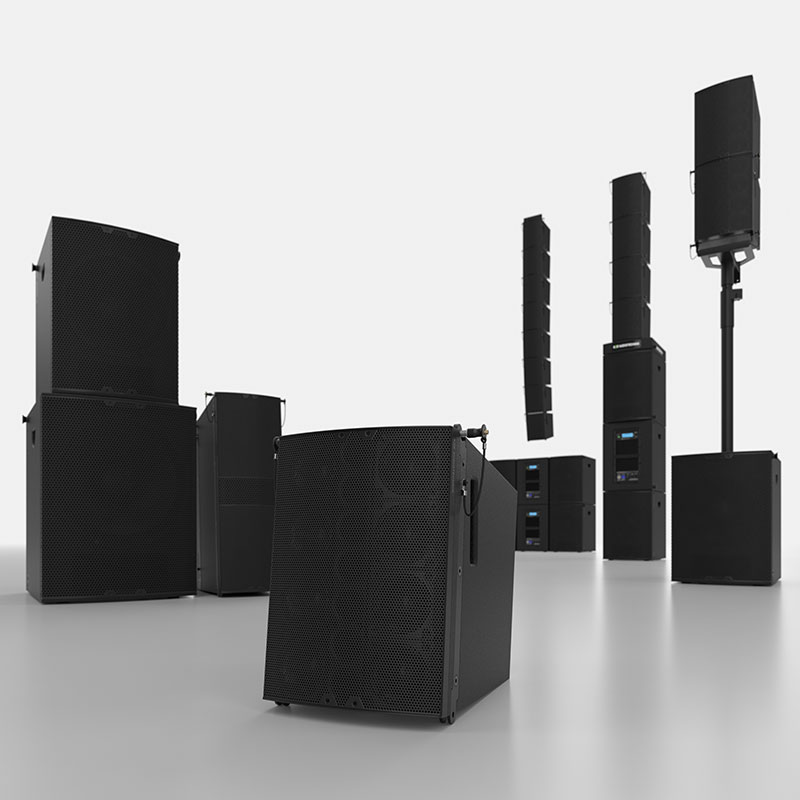 Small Size Plus Plug & Play
The M-Line consists of self-powered modular PA systems suitable for in and outdoor audiences ranging from small crowds to a few thousand people. When extremely natural sound matters and/or space for placing is scarce, you will benefi t from the solutions off ered by this fl exible, compact and sophisticated product line.
Plug & Play
Easy-to-handle controls, tailor-made amplifi ers with ready-to-go DSP settings allow for super fast setup times with amazing results. All amplifi ers are combined with rock-solid DSP fi ltering and limiting, providing outstanding audio quality, whilst ensuring worry-free driver protection. Every product is available in both black and white polyurea coated fi nishes. Every component is exclusively designed and made by SE AUDIOTECHNIK®. The variety of accessories allows you to operate and scale the system according to the application with minimum eff ort and resources needed.
M-F3A PRO is an ultra-compact active 2-way line array element with hornless design.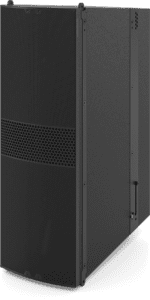 M-F3A FS is a flyable bass extension module for the new M-F3A Pro line array system.
The new S12 PRO is a 12″ active subwoofer for the M-Line.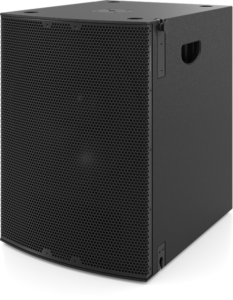 The new S15 PRO is a 15″ active subwoofer for the M-Line.

For audiences of up to 300 people
Equipment per side (L/R): 2x M-F3A PRO Line Array Units + 1x M-F3A UB (U-Bracket) + 1x M-F3A SPS 20 (Distance Pole) + 1x S12 PRO Subwoofer
Range: Short-throw setup
Applications: presentations, public speeches, small venues, cafés, bars, stage fills

For audiences of up to 1,600 people
Equipment per side (L/R):    8x M-F3A PRO Line Array Units + 1x M-F3A BF (Bumper Frame) + 6x S12 PRO Subwoofer
Range: Medium-throw setup
Applications: touring, live concerts, small festivals, multipurpose halls, event centers

For audiences of up to 1,600 people
Equipment per side (L/R): 8x M-F3A PRO Line Array Units + 1x M-F3A BF (Bumper Frame) + 6x S12 PRO Subwoofer
Range: Medium-throw setup
Applications: touring, live concerts, small festivals, multipurpose halls, event centers