Rocket Sound from Solingen – light, strong, on a mission for 40 years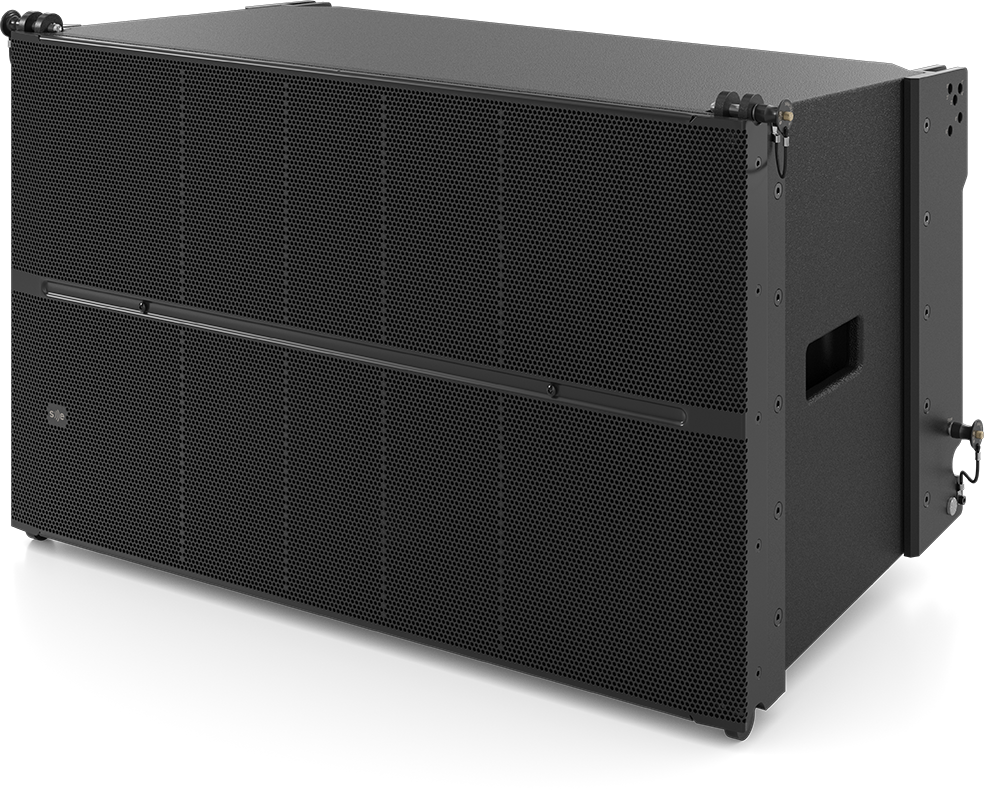 Discover our equipment for clever field work! The L-Line is our weightless line array for light and sound rental companies, professional bands and installers.
Thanks to our very own factory in China, we are able to offer reasonable prices while retaining absolute quality control. As market leader, we are always sustainable. Your reliable German-based contact person is always available for you on site.
Our lightweight, strong sound missiles offer one of the most compact professional PA solutions for small to large events. The L-Line allows you to precisely control a homogeneous sound field – with amazingly little space in the shuttle.
Our goal is for you to land in the right spot. Therefore, the L-Line is easy to scale and flexible in terms of possible combinations. Ready for landing!
Even with the light Flysubs, you can launch different combinations and adapt our systems to your needs. The powerful speakers provide for massive thrust on tour and at large installations. From concert hall to church. Indoor and outdoor.
Fancy midnight black or rather starry white? All our speakers feature high-quality coating. For outdoor use, there are secure grilles and rear panels.
The power required for operating your system is delivered by the LA 10.4D – our power plant. A modern Class-D amplifier boasting rich 4x 2,500 W, network control and networked audio. The Library will remember your settings. The user-friendly touch screen is intuitive to use.
In short, the L-Line is a clever solution. Enjoy plenty of power at a reasonable price!