SE AUDIOTECHNIK and Friends - Tourplan 2021
Take advantage of our industry get-together near you! Meet event technicians, sound and lighting rental companies, installers and professional bands. We will be on the road for you at the following stations.
Register right now!
We want to have a great day with you and talk shop while enjoying music, demonstrations, grilled sausages and cool drinks.
Sales manager Manne Sumfleth will present our active, stacked and flown audio systems of the M-Line. These lightweights are quick to set up, with high coverage, performance and speech intelligibility.
Compare up to 8 active loudspeaker systems for 50 to 1500 audience members in typical applications
– professional singer
– performance situation
– live drums
– music from tape
Experience
– active & passive 12″, 15″, 18″ and 21″ basses
– combined with active, hornless and scalable M-F3A PRO tops
Also discover the I-Line series of line speakers for installations and the SMX 12A active stage monitors. Enjoy the catering and meet nice colleagues!
Register right now!
Simply send an e-mail to the respective partner on site.
Questions for our sales manager?
Manne Sumfleth
+49 151 – 15 15 55 77
m.sumfleth@se-audiotechnik.de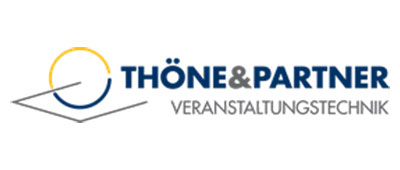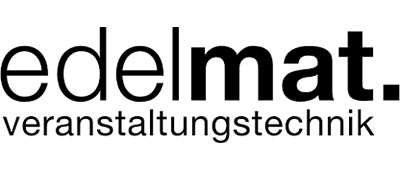 Eichborndamm 167, Gebäude 55
13403 Berlin
Ayke Bröcker
kontakt@edelmat.de
+49 30 – 767 37 32 00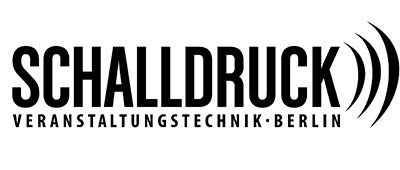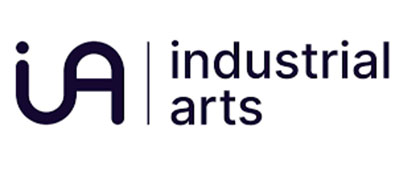 Ahlers Veranstaltungsservice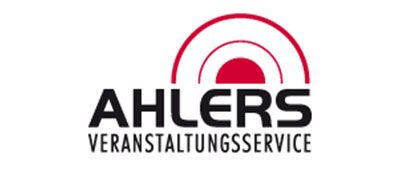 Hannoversche Straße 11
Aladin Music Hall
28309 Bremen
Ronny Ahlers
info@avs-hb.de
+49 172 – 54 61 600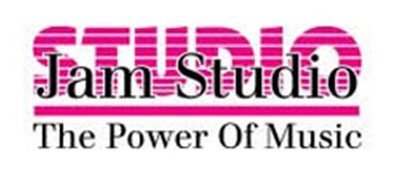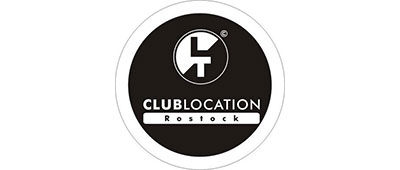 Elbdeich 23 Veranstaltungstechnik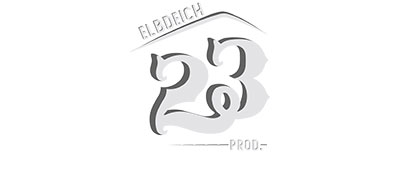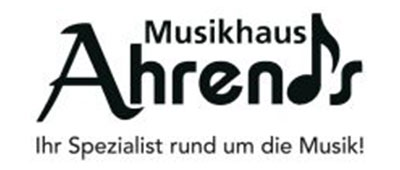 skenia. Veranstaltungstechnik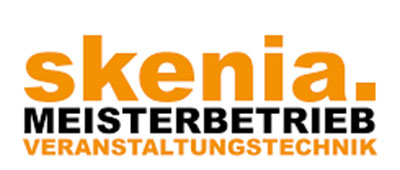 Hamalandstr. 85
46399 Bocholt
Jan Elsinghorst
info@skenia.de
+49 02871 – 998 99 46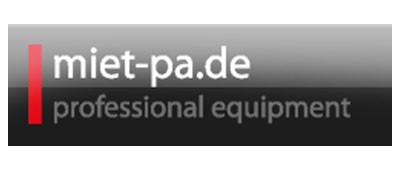 Soundlab Veranstaltungstechnik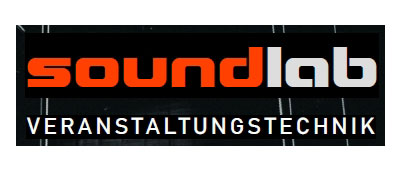 Kirsch Veranstaltungstechnik