Festival at Brauwelt Cologne on June 7, 2023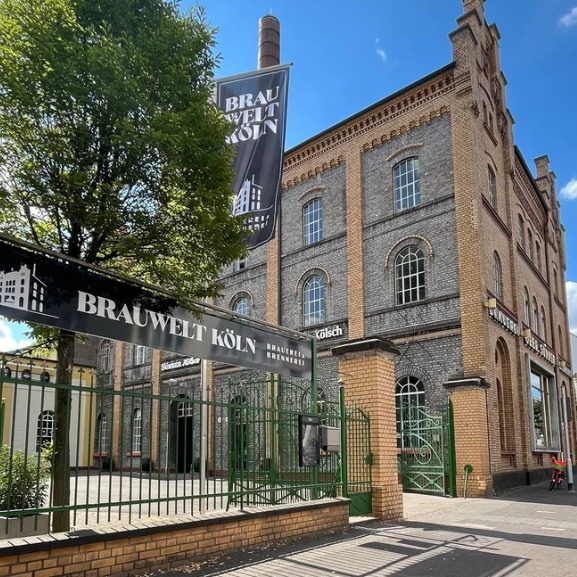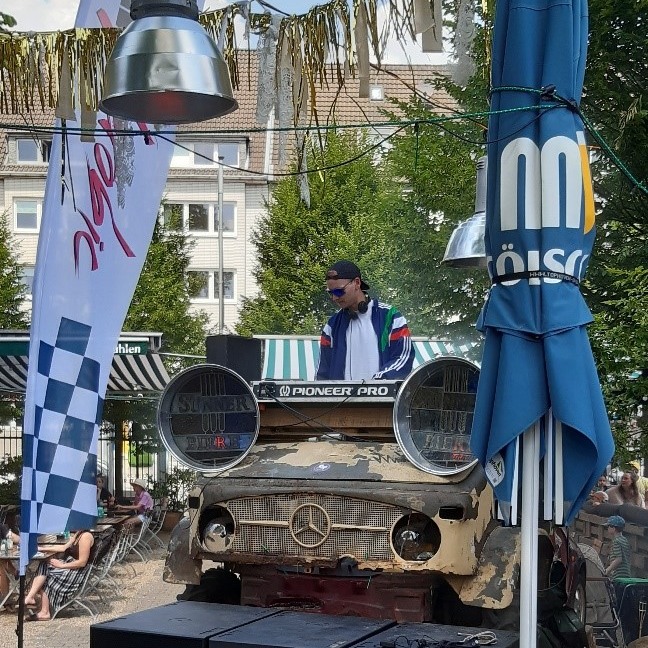 Preceding the "Eat, Play, Love" festival at the Fühlinger See in the north of Cologne, the open-air and indoor festival took place for the 1st time at Brauwelt Köln on 07 June 2023.
SE AUDIOTECHNIK equipped the vaulted cellar and the outdoor area with a sound system for the techno & house party. The system included 10 x MF3-A PRO, 8x S12 PRO and 3x B21 (cardioid setup). The monitoring was realized with 1x LA10.4D amplifier and 2x VUE h8.
With the M-F3A PRO line array, a great and balanced genre-typical sound could be achieved in the acoustically challenging room. Cardioid operation of the subwoofers also effectively minimized back-firing low-frequency sound, ensuring quality monitoring for the DJs. The flexibility of the M-Line and B-Line allowed the same setup to be used outdoors.
We are also happy to be involved in the "Eat, Play, Love" festival 2023 at Fühlinger See.