Wundertal "Pina Bausch" with sound reinforcement from SE AUDIOTECHNIK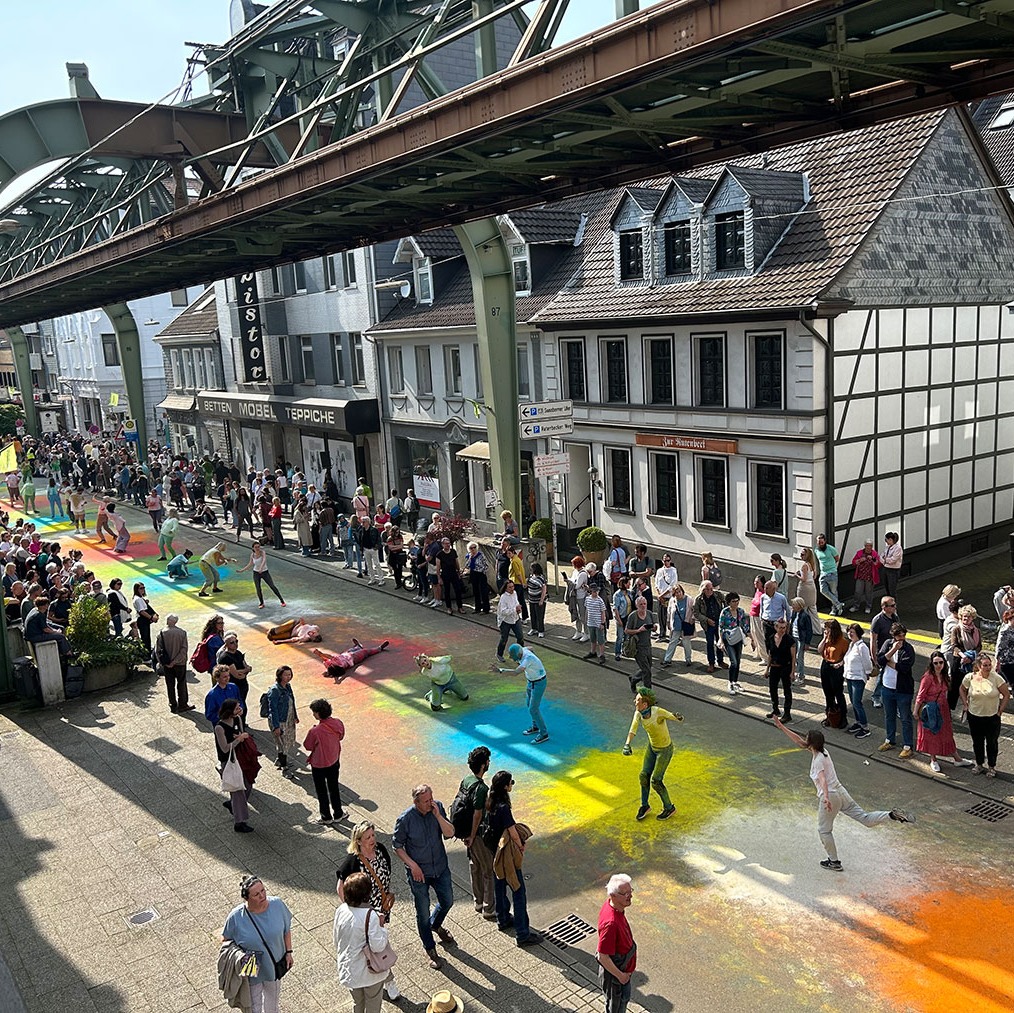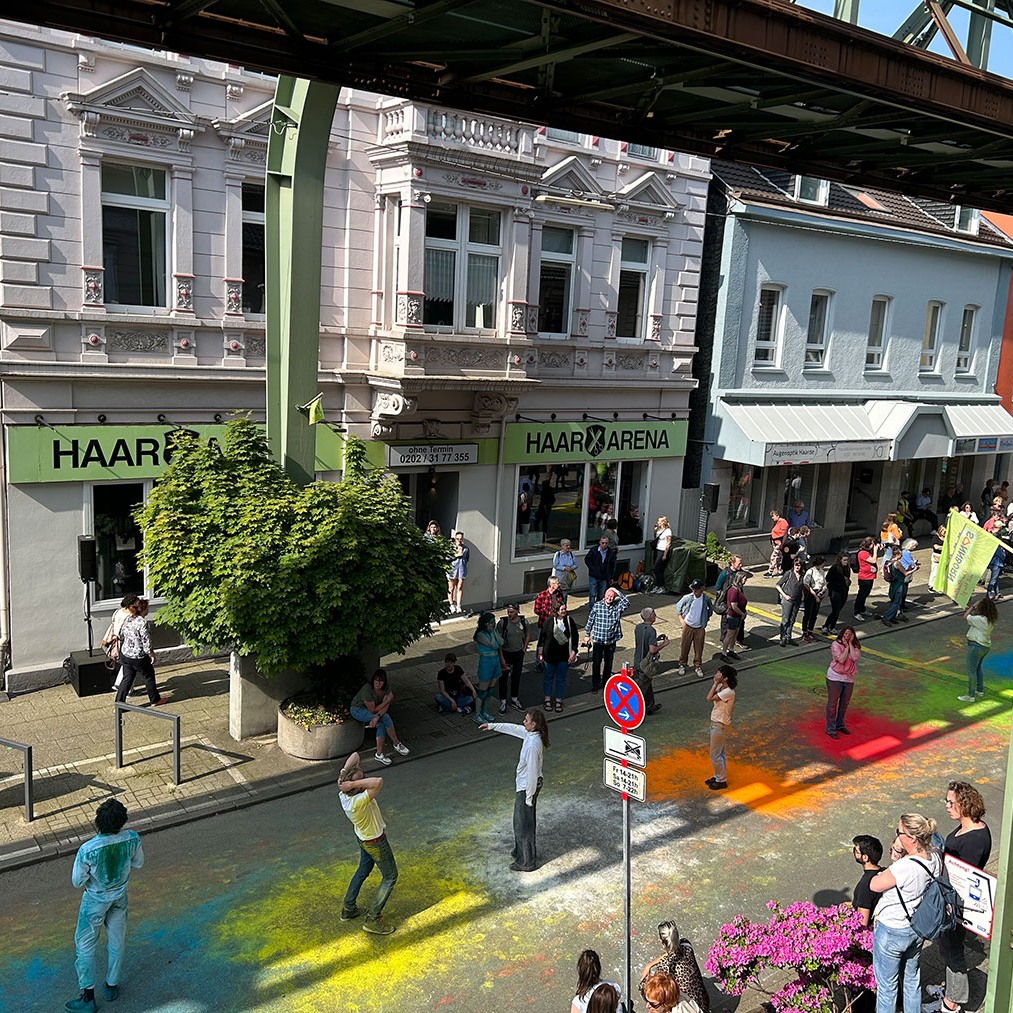 Pina Pausch was born in Solingen in 1940 and gained fame through her work as a choreographer in the 1970s with the Tanztheater Wuppertal. Her combination of poetic and everyday elements had a decisive influence on the international development of dance. Awarded the world's highest prizes and honours, Pina Bausch is one of the most important choreographers of our time.
Over the decades, the initially controversial work and the journey of development that went hand in hand with finding one's own mode of expression and art has developed into a theatre that can and wants to absorb all cultural colourings. "It is not a theatre that wants to instruct, but that wants to create an elementary experience of life that every spectator is invited to share with the dancers. This world theatre is generous, serene in its perception of the world and extremely charming in its dealings with its audience. It offers him to reconcile with life and to trust in his own courage and strength. As a mediator between cultures, it is an ambassador of peace and mutual understanding."
Together with our partner Thöne & Partner, we, SE AUDIOTECHNIK, were allowed to accompany the event "Wundertal: A series of events and performances indoors and outdoors." On a distance of more than 400 m at 32 sound points, our M-F3A PRO and our subwoofers from the B-Line were used. The unique and extraordinary event was a great success with over 5,000 spectators. A total of 64 x M-F3A PRO and 32 x B 15A were used for the sound system.
Because our M-F3A PRO Line-Array system is small, unobtrusive and easy to use and, despite its compact dimensions, offers excellent speech intelligibility and a powerful, balanced sound, those responsible for the dance theatre had opted for our system. We are pleased that we were able to meet the high demands and expectations and that we made the music for the dance performances intensely and genuinely audible for everyone involved.