Weserstage: New partner of SE AUDIOTECHNIK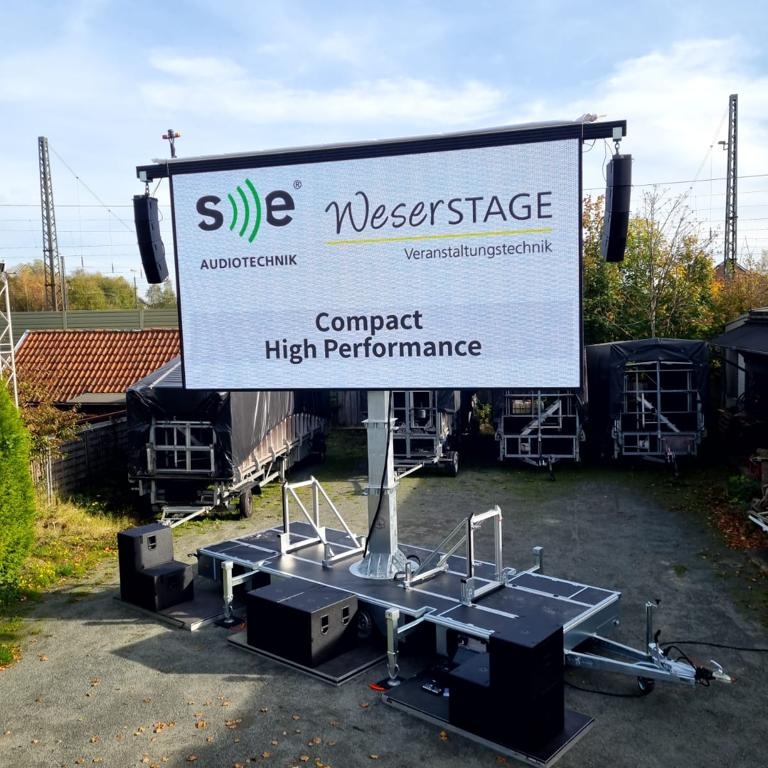 Out of conviction Weserstage from Bremerhaven has become out new partner from SE AUDIOTECHNIK.

Managing Director Manuel Rohlfs: "We are very convinced of the fast handling, the high quality of workmanship and the extraordinary range, as well as the speech intelligibility of the M-F3A Pro. The modular flexibility and the tuning of the M-Line system allow for many applications in high audio quality. The direct line to the manufacturer and the uncomplicated service have only advantages", says Manuel Rohlfs.

The system is now in use at Weserstage – Bremerhaven and can be rented, tested and also purchased.