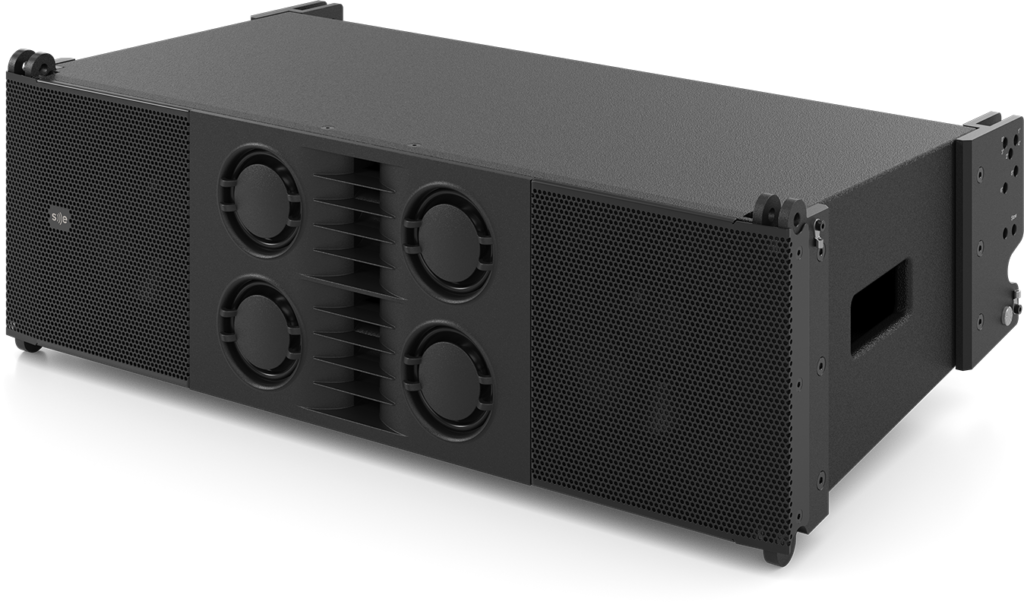 Weightless docking: Our reliable all-rounder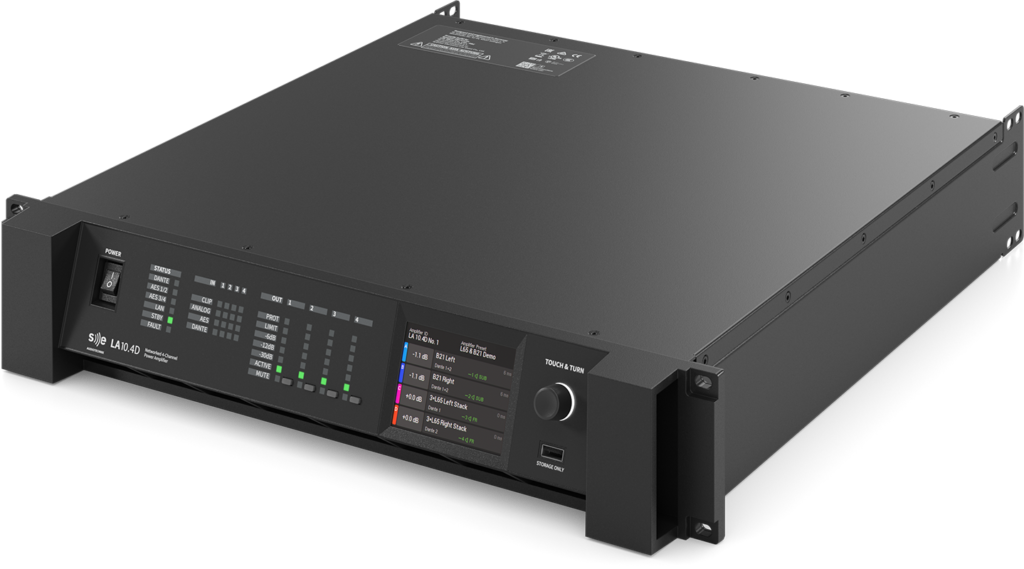 Our power plant: Control your applications like a pro!
Get all the information about latest innovations and well-known classics from SE Audiotechnik live from May 10th to 13th, 2022 at the ISE 2022 in Barcelona.
The L-Line – our line for professional applications will be extended this year; the L 65 is our new, passive 3-way line array system for the highest demands and is supplemented by the L 65 FS Flysub – both will be exhibited at the fair.
The line is rounded off with the new LA 10.4D amplifier – optimally tailored for SE Audiotechnik products – and the SE Mission Control Software for full control and perfect tuning of the system on site.
Both will be available for testing at ISE 2022. So visit us in Hall 7, #655, we look forward to it!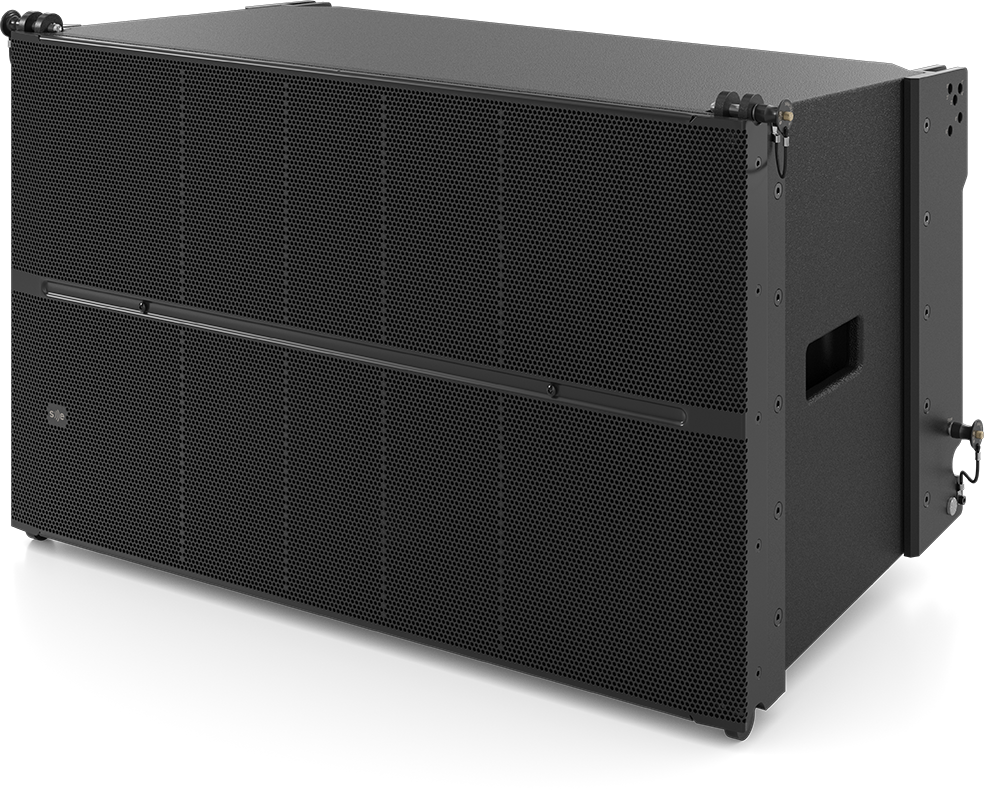 Flying Bass: Thrust on Tour – galactic sound in the theatre